Our Process
When you imagine your dream event in your mind, what does it look like?

Do you have a theme?

Will you be serving food or drinks?

Do you have specific concessions or activities you want to include?
Feeling overwhelmed already? Dont worry! If you havent yet decided on the specifics of your party and want help in the planning stage, we can assist you there, too.
Atlanta Creationz Events is a full-service Atlanta rental & planning company, so all you need to do is give us a call and we will bring your dream event to life.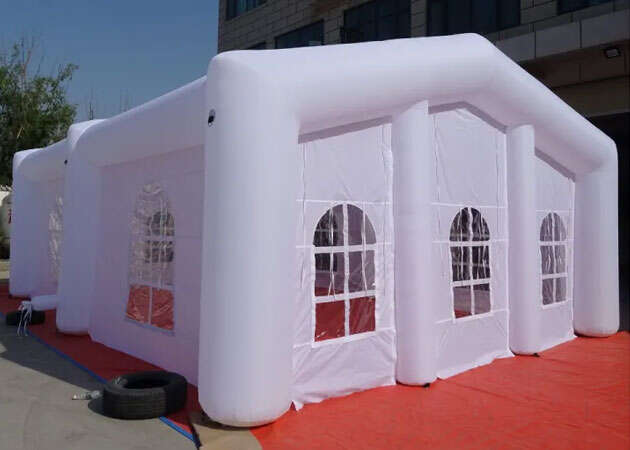 We Want to Bring Your Dreams to Life
Our personalized process was established to ensure that no areas of your party plans are left out and guarantee that the event assistance we provide exceeds all of your expectations. Here is a quick breakdown of the steps we take with our customers to ensure their complete satisfaction:
Step 1. Choose an Event
Step 2. Get the Specifics
Number of guests
Event location
Age range of attendees
Any location or space restrictions
Your budget
Step 3. Once the items above have been addressed and confirmed.
Step 4. Finalize Plans: Together we will review everything wehave put together
Step 5. EVENT DAY! On the day of your event, we will ensure you have everything agreed upon and do all that is needed to make the day you have been dreaming of a beautiful reality!