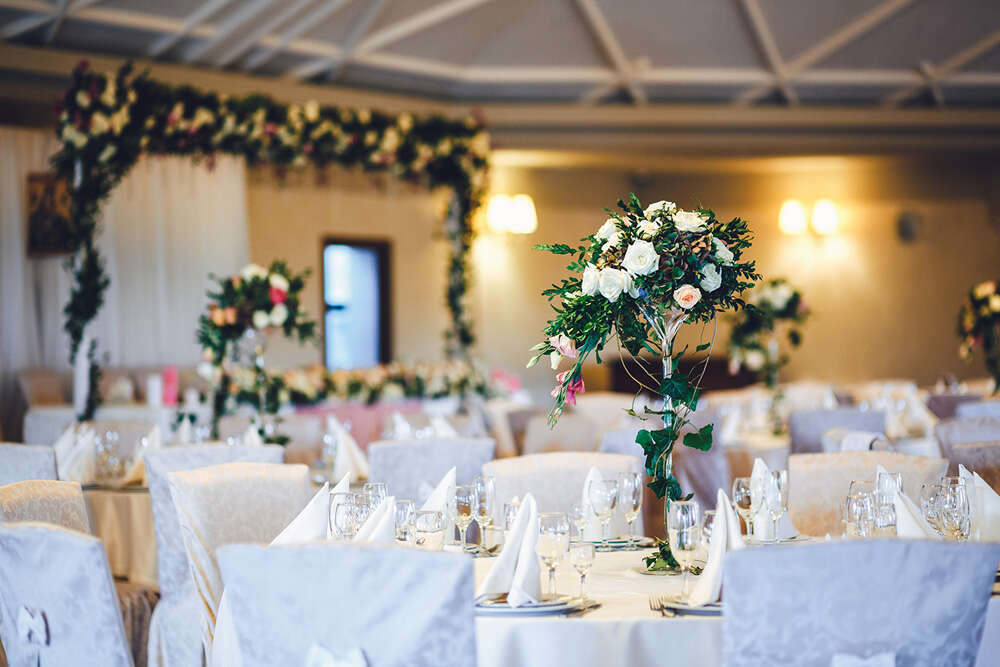 Items to Rent from Wedding Decor Rental in Atlanta for Your Wedding
Choosing the right wedding decor rental in Atlanta can feel like a...
March 16, 2022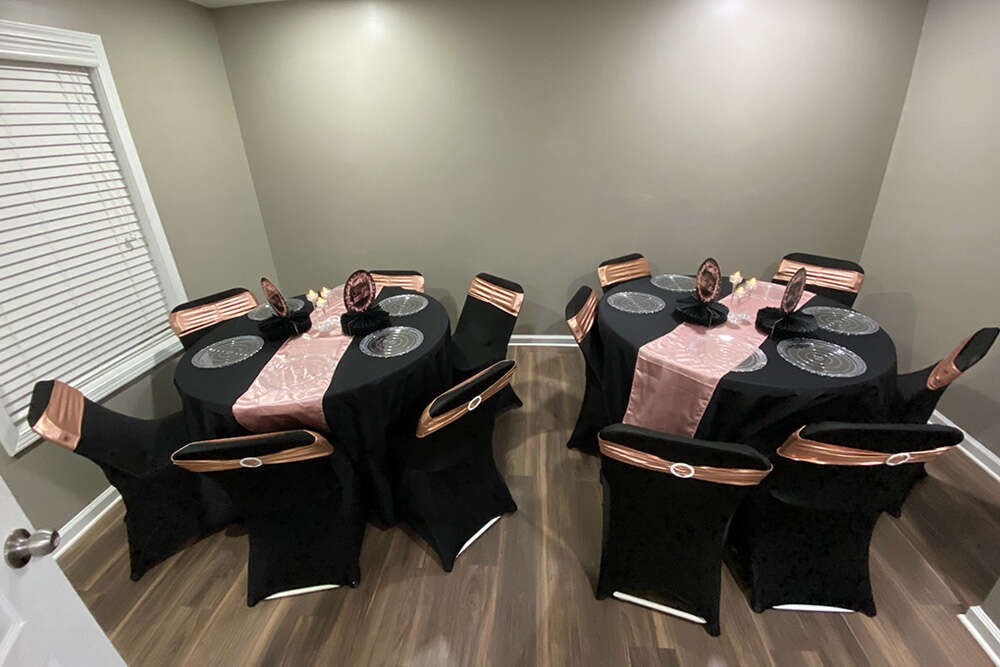 How to Figure Chair and Table Rentals for Parties? Know Here!
When planning a successful outdoor event, many individuals focus on arran...
March 1, 2022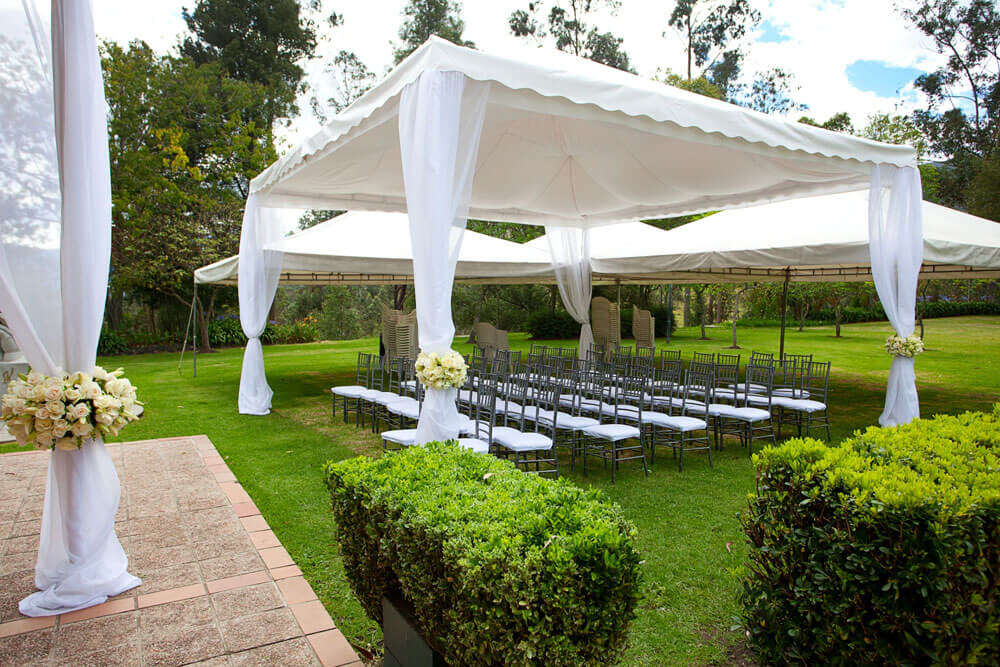 Amusing Party Ideas You Get At Atlanta Party Rental!
Planning a party can be challenging, especially when you dont have much...
January 25, 2022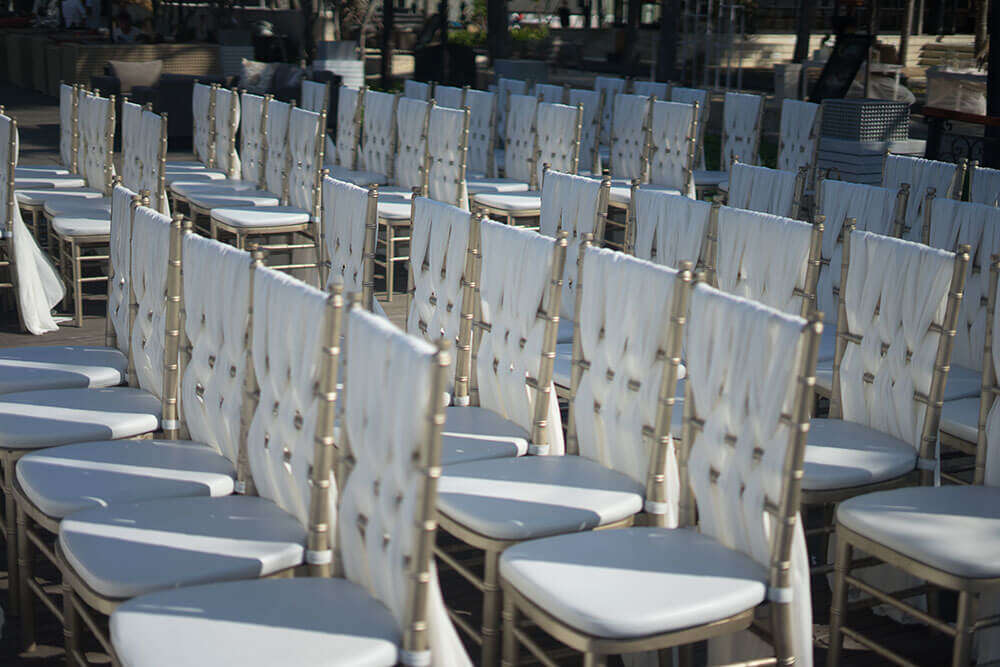 Ultimate Guide To Choosing The Best Wedding Chairs Rentals
Well, if you are one of those Atlanta couples wondering how to...
January 18, 2022