Welcome to Atlanta Creationz Events
Atlanta Creationz Events is one of the best local choices for party rentals, Event party planners in Atlanta, and more! We specialize in almost all types of event planning, providing a diverse selection of services of party planning, rentals, party favors, and decorations. Whether you want to throw a backyard party, plan a wedding, or host a corporate event, here you can get all the essential and quality assistance to make your event memorable and successful at best. So, let's make your party fun and unique without any stress!
3-Step Clean Process
Plan A Party Keeping Your Family Safe!
We not only focus on making your party fun and memorable but also strive to offer clean and sanitized service and equipment to keep you and your family safe. From our party event rentals to decoration, we every time follow our 3-step cleaning rule:

Clean all dust, dirt, & waste

Deep Cleaning & Sanitizing all areas

Have fun with cleaned and sanitized rentals
Make Your Event Planning Easy With Us!
End your "event rentals near me" google search with us. Avail of our immersive services to make your dream party turn into reality. Whether you want to plan a big or small gathering party, we are here to guide and assist you throughout your event to create the occasion as per your vision. Ready to begin the fun? Lets have a look at what we offer.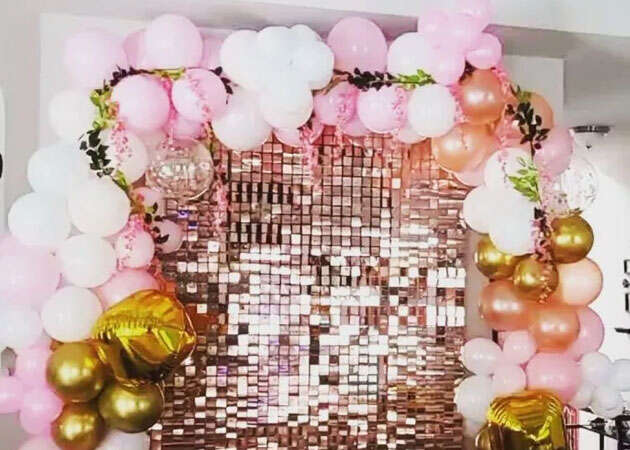 Wedding Event Planning & Rentals

Are you looking for Wedding Event Planners? We love to provide a real feel for what brings you joy! With our event planning and wedding event rentals services, you can fully enjoy your celebration with friends and family without any hassle. Make your day perfect with our immersive and functional services!
Perfect for Birthday
Parties

We aim to take your stress away to allow you to host a successful and unique party with an ever-lasting impression on your & your guests. Whether you want outdoor event rentals, Bounce Houses, games, party favors, or all of them, you can count on us. Get everything to make your birthday parties fun and memorable.
Fun Corporate
Events

We specialize in unique experiences and extreme attention to detail to make your event vision come to life. Whether it is a holiday party, marketing event, anniversary celebration, seminar, pop-up shop, or launch party, we take all of your stress away to plan a successful party without any hassle. That's what makes us one of the best Atlanta party rentals.
School Events and Fundraisers

Are you searching for quality and cost-effective Party rent rentals in Atlanta? Don't worry. We have got you covered. From chairs, tables, linen, yard signs, or much other equipment, one can find all the indoor and outdoor event rentals & party planning essential at a cost-effective rate.
Family Reunions
& BBQs

Do not need Event planning full-service? No worries, get customized family reunions & BBQs party planning services & rentals as per your requirements. You will undoubtedly get the best assistance and sanitized rentals to create experiences, both memorable & ever-lasting.
Order-by-Date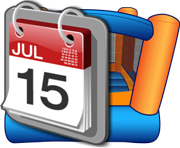 Tents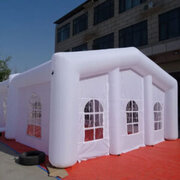 Chairs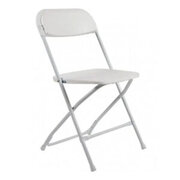 Tables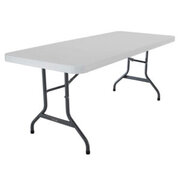 Bounce house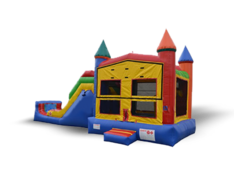 Linen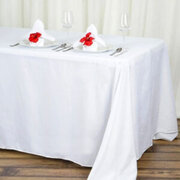 Heater/Fans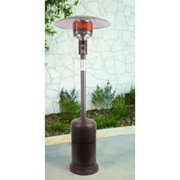 Event Extra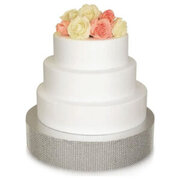 Bartenders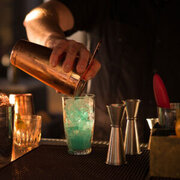 Event Planner/Event Decor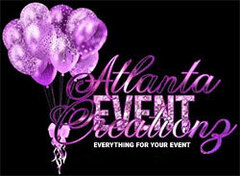 Large Games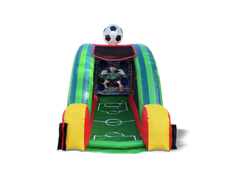 Customize Items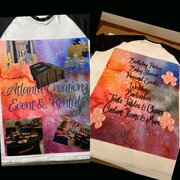 Atlanta Creationz Events Space
Marquee numbers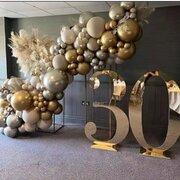 What Customers are Saying
"I have been using Atlanta creations for years, for different occasions & events and never had a disappointment with. Thanks so much for putting a smile on my sons face each & all times."
- Happy Mom!
"I highly recommend Atlanta Creationz Eventz to take care of your party. The set up was perfect and the product top of the line. If you are looking for a successful turnout contact them today Shadrica knows how to get it done."
- Happy Customer
"Everything is always neat and beautiful... I couldn't ask for another event planner other than Atlanta Creations Event.. Always on time and very professional."
- Happy Business Owner
Ready to Have Fun With Professional Event party Planner & Rentals By Your Side?
From carefully listening to your expectation to event planning designing, we strive to deliver your visions on a silver platter. With our Atlanta Event Rental's excellent services and quality parties rentals in Atlanta, you get help to take your event to the next level.
We offer a diverse selection of party rent rentals, including Tents, Chairs, Tables, Bounce Houses, Games, Concessions, Equipment, Heater, A/C, Party Favors, Linen, Bartenders, and much more within your budget. So why wait to make your event mesmerizing and unforgettable? Make a reservation now!